With 12 studios, a main gallery that can flex as a workshop space, and a gallery hall in our studio complex in Oro Valley, we are looking forward to building our class offerings taught by some of the best artist instructors in the area. These classes and workshops will inspire emerging and professional artists with great content, a supportive classroom environment, and the opportunity to build on skills and talents while working among talented resident artists in a collegial atmosphere. Check back often as our offerings expand. Contact individual instructors with questions, and to register as we get these classes organized and online.
Announcing our first virtual class… With in-person art classes out of bounds for the next few months, we are launching 'Painting Through The ZOOM Lens' starting April 10th. Painting Through The ZOOM Lens Through the online platform Zoom, we can again have scheduled weekly painting time with instruction, critique, and camaraderie. Glen will run classes on Friday
Read More »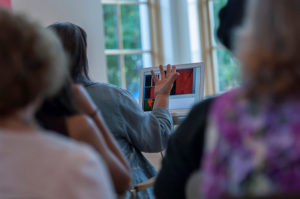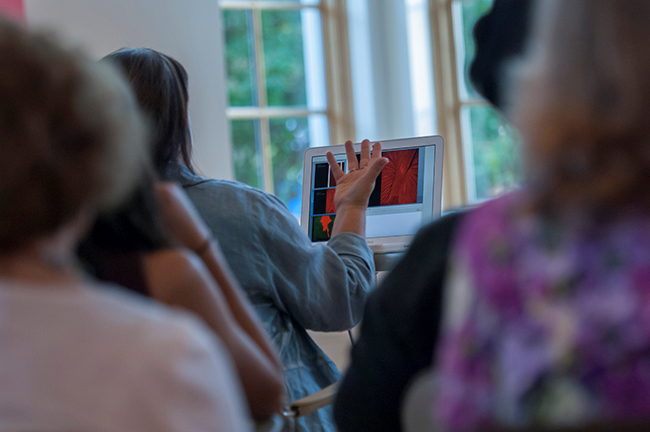 COMING SOON! The Oro Valley location will host gallery space than can flex for small classes and workshops. If you are a teaching artist looking for a new place to bring people together for hands-on workshops, consider renting a studio, or inquire about holding classes and workshops at A&M Oro Valley as an independent contractor.
Read More »