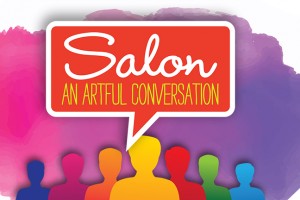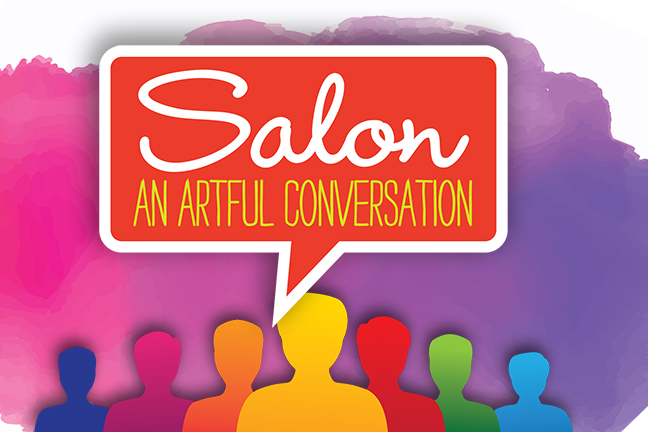 Tracy Wahl, NPR – using podcasts to tell your story
OCTOBER 21st
1-3pm
Free and open to the public
Artists & Makers Studios 2
12276 Wilkins Ave. Rockville, MD. 20852
(240)437-9573
I am an innovative leader who sees the creative potential in others and leverages that creativity toward the future of public media organizations. I have been involved at the ground floor of some of the highest profile projects in podcasting, including Hidden Brain and Invisibilia. As Executive Producer of Editorial Franchises at NPR, I launched the NPR/Member station collaboration, A Nation Engaged. As Executive Producer of Morning Edition, I managed the strategic vision, staff and hosts of the highest rated public radio program in the country. I am known for my out of the box thinking and willingness to try new approaches to difficult problems. I am passionate about finding new ways to deeply engage the future public media audience on multiple platforms with a range of storytelling styles.
I'm a 20 year veteran of NPR, and a fan of Artists & Makers Studios. At this workshop, you'll learn how to tell your artistic story with audio. I'll teach you how to interview each other about your work. Hope you'll come.
There will be time for Q & A for attendees and we encourage you to bring your business cards for networking and a snack to share.
Email Kristin at manager@artistsandmakersstudios.com